Simplify your Marketing with 3 simple steps
founder of Clarity Based Marketing – a focus driven marketing consultancy designed to help you find focus & clarity in your marketing efforts.
Yes, I CAN help you simplify your Marketing & Business growth strategy!
After a decade+ of creating & implementing marketing strategies for my full service clients, I created a simple 3 step process that identifies your most profitable marketing efforts, results in a custom built roadmap & is will take your business to the next level.
Let's jump on a quick (free) call to talk about what you need to find clarity in your marketing.
Our Managed Outsourcing Team serves up the Magic for our Focus Your Promotion clients in SEO, social media management, website development/management, video development & editing, customer service, PPC and more… here is a small sample of the masterful talent our team brings to the table. We are ready to help you Free Your Time, Reach Your Goals & Dominate Your Industry!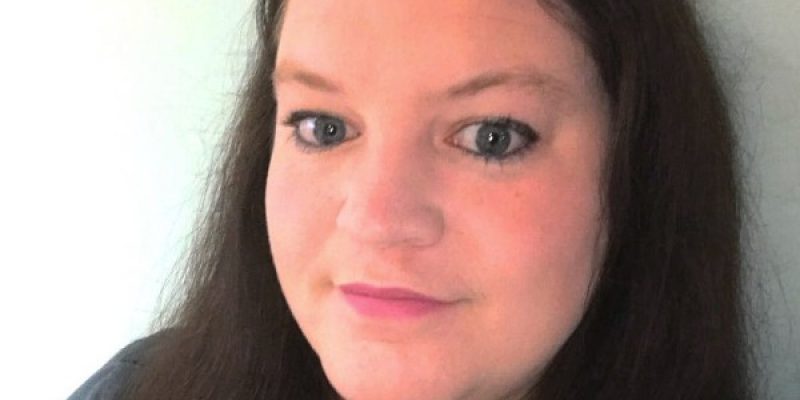 Patricia is the our Team MVP! The most organized, systems whiz on the planet and responsible for onboarding new clients & supervising the team.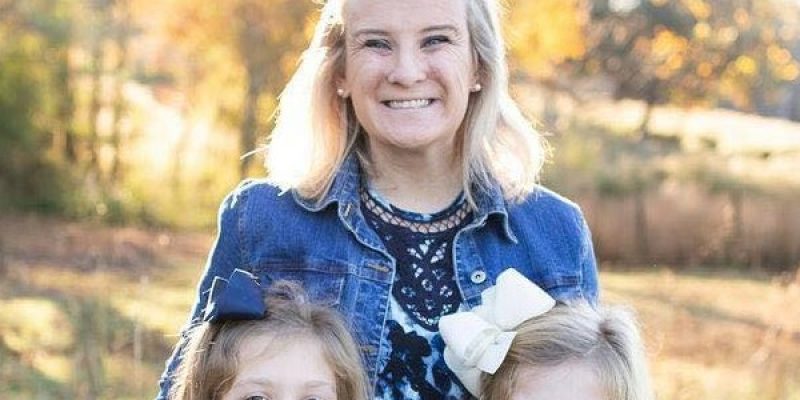 Christy is an uber-experienced social media manager, SEO strategist & content developer. She makes the magic happen for every client that she works with.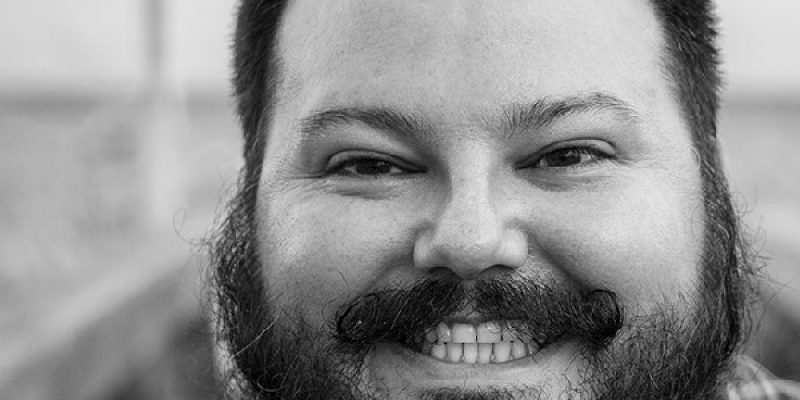 Justin, our go-to video expert & self proclaimed Head of Gladiatorial Visual Strategy is masterful at developing video strategies that become the backbone of our clients content core.  
Social Media Strategy & Management
Search Engine Optimization
Google My Business Optimization & Management
Website Development & Management
Blogging, Content Writing & Visual/Graphic Design
Video Development, Editing & Leverage
Pay per Click Advertising Strategy
Analysis, Assessment & Roadmap Development
an Intro to Clarity Based Marketing
Learn more about Clarity Based Marketing in this short video. Hear from our founder, Jannis Paulk, about the Focus Your Promotions and Managed Outsourcing programs. 
Jannis's Speciality! ~ Did you know that there are just 3 Simple Steps to finding Clarity in your Marketing efforts?
We provide a "done for you" process, individual training sessions and a group program that allows you to work with a peer group to audit, analyze & amplify your promotional strategies. It's a time proven system that just plain works…
Ready for help in your business but not sure what to do next or just don't want to take on the responsibility of part time or full time staffing?
We Recruit, Train and Supervise a team member to handle the marketing related tasks you need completed to help your business grow. We have team members ready to help in customer service, SEO, social media management, website management, blogging, Pay per Click management and more!  
Want more info? Schedule a free call with Jannis to learn more about how as little as $50 a week can get you the help you need to grow!
Are you wearing too many hats?
Our Managed Outsourcing program is designed to deliver the help you need without the stress of recruiting, training or supervising! An innovative staffing strategy that is customized to your specific need. We can even help you build the job description based on an assessment of what you need.
We believe in learning and growing TOGETHER. We've built an online community dedicated to gaining clarity and focus and we look forward to meeting up in person again sometime soon!
Classes, Conferences & Talks
Currently, we are offering virtual classes, workgroups, Q&As and conference sessions to help you find focus and clarity in your marketing activities. Very soon, we hope to be back to in-person sessions!
Most of our programs are available in our private Focus Your Promotion group on Facebook. Click the button below to join now. 
Ready to Gain Clarity in your Marketing?