Simplify your Marketing
 Amplify your Results

Patricia is the our Team MVP! The most organized, systems whiz on the planet and responsible for onboarding new clients & supervising the team.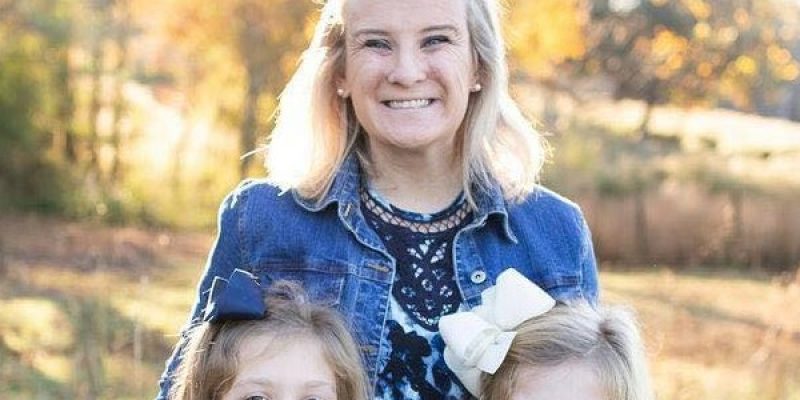 Christy is an uber-experienced social media manager, SEO strategist & content developer. She makes the magic happen for every client that she works with.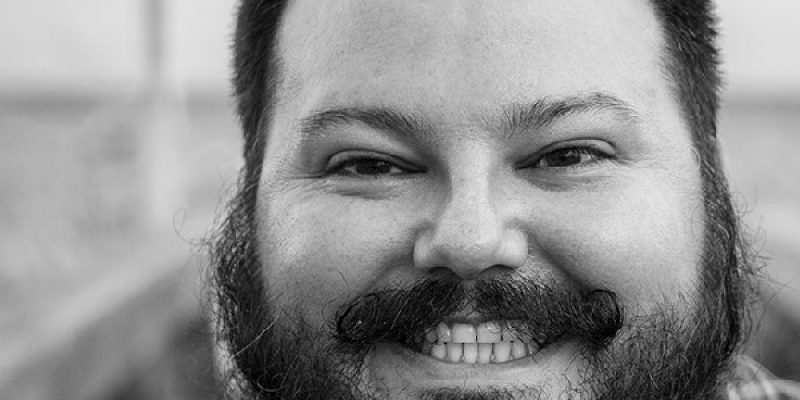 Justin, our go-to video expert & self proclaimed Head of Gladiatorial Visual Strategy is masterful at developing video strategies that become the backbone of our clients content core.  

One thing is for sure, you have choices. The downside to "choices" is "overwhelm". 
We specialize in building a simplified approach to marketing that translates into results, not frustration. We're not going to sell you a predefined package just because we like it. It HAS to serve YOU. That's why we recommend starting with a cost reduction analysis.
When that is complete, we can develop a roadmap that defines the path to simplify your marketing and amplify the results you get from your investment.
Spend less, get more. That's our goal when you choose us to be your source for simplified marketing.
Our Services
Cost Reduction Analysis
Analysis, Assessment & Roadmap Development
Social Media Management
Google Business Profile Optimization & Management
Website Development & Management
Website Hosting
Blogging & Content Writing
Visual/Graphic Design
Video Development, Editing & Leverage
Pay per Click Advertising Strategy
Search Engine Optimization
Email Marketing
Harness the expertise of our talented marketing team to turbocharge your success!
Don't be fooled by our assertion that you can spend less and get more by working with us. We bring world class skills and values to the table. 

Our team possesses proficiency in SEO, social media management, website development and hosting, video creation and editing, customer service, PPC and more — we show up — ready to elevate your business and break industry boundaries.
We are dedicated to helping you take control, reach new heights, and free up valuable time with our world-class expertise and innovative systems.
founder of Clarity Based Marketing – a focus driven agency designed to simplify efforts & amplify results.


Are you looking for a simple approach to marketing your business that is priced right and delivers results?
With over 15 years in the industry, I specialize in developing focused promotional campaigns that are tailored to our client's unique needs, while utilizing the most innovative strategies available.
My core mission is to help you Simplify to Amplify. Let's talk about it. 
We've created a set of core values that helps us create the most effective working relationship with each other. Please carefully review these core values to make sure that you are in alignment with how we operate and our expectations for a healthy working relationship at all levels.
These values demonstrate a commitment to uphold a working environment that creates a safe space for everyone to succeed & reach their goals. 
Why Clarity Based Marketing?
Jannis founded Clarity Based Marketing to provide a path for simplicity in marketing to overwhelmed business owners. 
To deliver on that goal, she created PathMapper180, the framework that supports the success of a growing business.  Our most successful clients start with a Cost Reduction Analysis and continue their path to success with PathMapper.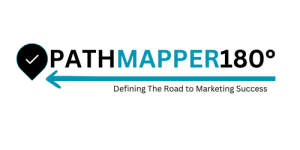 Q: What is PathMapper180? 
A: 3 Simple Steps that lead us to finding Clarity & Focus in your Marketing efforts.
It's a time proven system that just plain works…
Let's start with a no obligation Cost Reduction Analysis.  Request more information to see if we are a good fit to serve your needs. 
Ready for help in your business but not sure what to do next or just don't want to take on the responsibility of part time or full time staffing?
We Recruit, Train and Supervise a team member to handle the marketing related tasks you need completed to help your business grow. We have team members ready to help in customer service, SEO, social media management, website management, blogging, Pay per Click management and more!  
Want more info? Schedule a free call with Jannis to learn more about how as little as $50 a week can get you the help you need to grow!
Are you wearing too many hats?
Our Managed Outsourcing program is designed to deliver the help you need without the stress of recruiting, training or supervising! An innovative staffing strategy that is customized to your specific need. We can even help you build the job description based on an assessment of what you need.
We believe in learning and growing TOGETHER.
Because we believe that everyone deserves an equal seat at the table, we're building a team oriented community of skilled side hustlers & freelancers that are poised and ready to serve you.
Join us in this unique collaboration that promises to change the way we work together. 
We're a little different — and we like it. 
We create opportunities for side hustlers, freelancers and businesses to work together in a transparent relationship that benefits everyone. (seriously!)
With enterprise level guidance and support + tools and resources, we're creating change & opportunity in the workplace.
Are you a side hustler or freelancer interested in joining a high quality team of your peers & working with high quality business owners and managers? yes? We should talk…
Ready to Gain Clarity in your Marketing?
Copyright 2023 | all rights reserved | Clarity Based Marketing